"We dedicate great attention to the sustainability and legality of a precious resource — wood."
Anna Teresa Luvisoni – Certifications Supervisor
International certifications and timber traceability
Sustainability
The goal of certification is to assure a sustainable and responsible management of the world's forests. This is accomplished by identifying timber from properly and responsibly managed forests according to rigorous environmental, social and economic standards. When a product is certified, it confirms that the forest of origin and the individuals involved in its custodianship and harvest were vetted and evaluated by independent authorities following specific standards.
Luvisoni & Co. has been certified by FSC® (Forest Stewardship Council ®) and PEFC ™ (Programme for Endorsement of Forest Certification™) since 2008.
Legality
From March 3rd 2013, within in the European Union Regulation (EU) n. 995/2010 came into force, followed by subsequent legislation now known as EUTR (European Timber Regulation). The Regulation's objective is to raise the overall legality level in the entire European lumber market (and of timber-derived products) by implementation of "due diligence" systems.
In 2014 we received the wood quality certification "LegnOk". This guarantees that our company follows proper due diligence practices for all imported lumber. The Certificate is released by Conlegno, the first Italian Monitor Organisation.
Our Certifications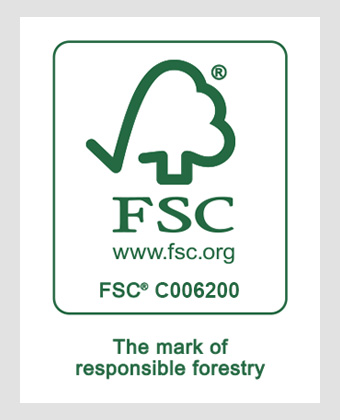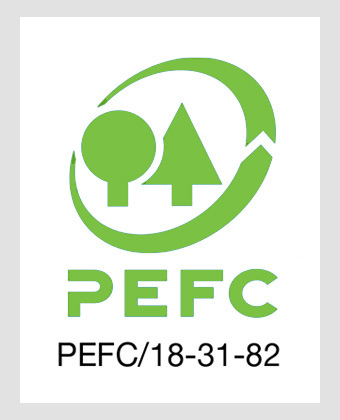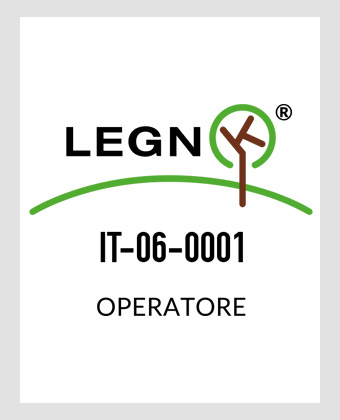 Prodotti certificati FSC e PEFC disponibili su richiesta.
Documentation
Associates/affiliates